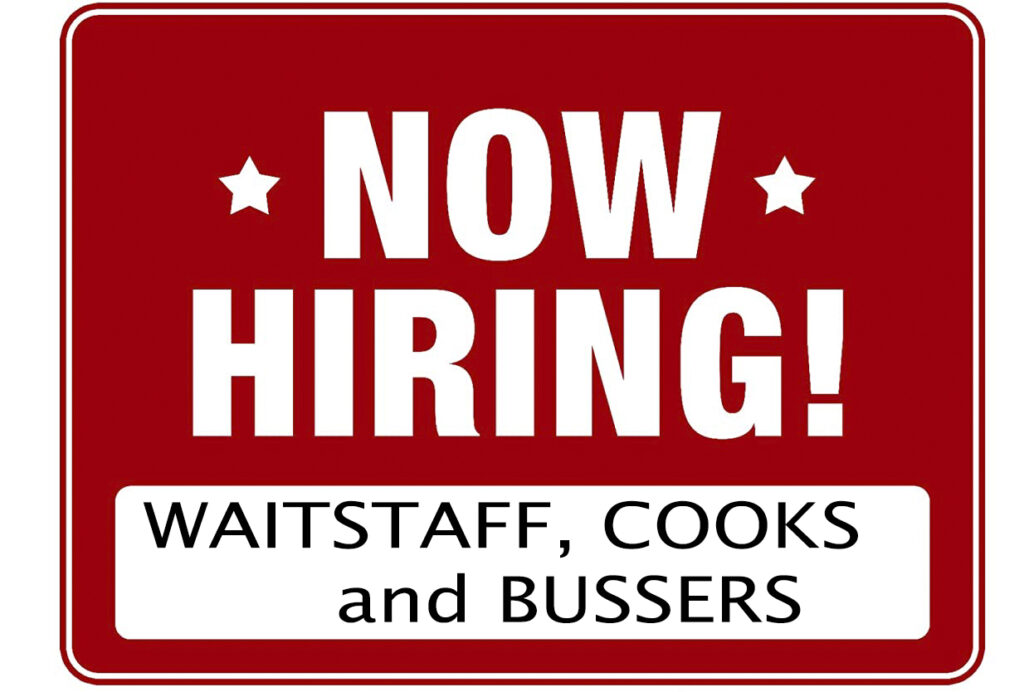 Stop by and fill out an application !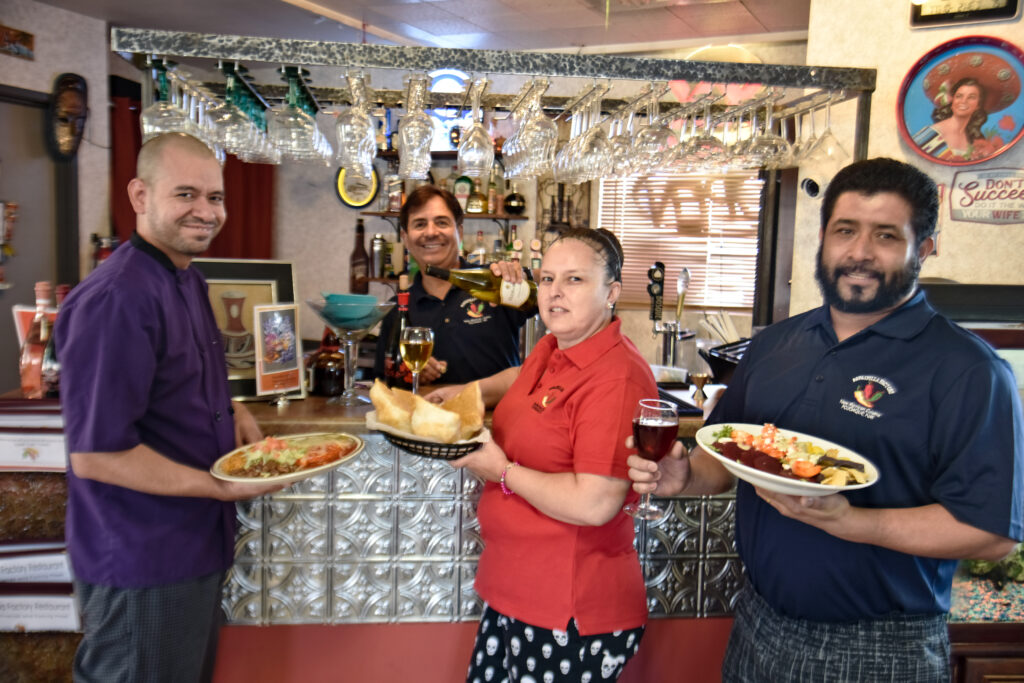 TV Program Sopaipilla Factory Restaurant …. as seen on recent episode of State Plate..
It's a hot, hot, hot episode of State Plate! Taylor travels to New Mexico to chow down on chiles galore. He'll turn up the heat in Hatch, a town famous for green chiles and their classic stew. Then, he'll spice it up in Chimayo where he'll make chile powder and eat carne adovada. Then, he'll see how much heat he can stand, when this kitchen cooks up two savory side dishes: calabacitas and sopaipillas at the Sopaipilla Factory Restaurant in Pojoaque. Finally, he'll chill out with brittle made from a native nut that's hard to pick but worth the effort. We're packing the ultimate heat in the land of enchantment on this sizzling episode of State Plate.